Inspired By Excellence & Innovation
We offer a wide range of high quality of teaching and extra-curricular activities.
At New Sunrise International School, we take pride in our academic excellence and our ability to develop leaders for a brighter future. We are an international school that includes an American division and Egyptian National division. Our American division is accredited by Cognia which is the leading accreditation board in the United States of America. Our Egyptian National division is certified and accredited by the Egyptian Ministry of Education. We offer an inclusive environment for all of our students regardless of any differences, as our students come from many different countries, cultural backgrounds, and walks of life.
Sports Academy
Tennis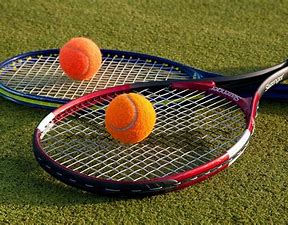 Football
Swimming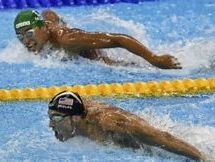 Karate
Basketball